Scroll Down For Complete Details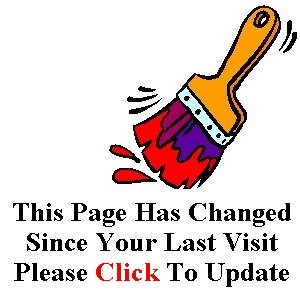 Thomas Kinkade Wooden Advent Calendar
| | |
| --- | --- |
| Thomas Kinkade Advent Calendar | $ |
| | |
| --- | --- |
| Click on photo for larger image if available | |

SOLD OUT
This wooden advent calendar has 24 doors behind which are 24 small ornaments with a magnet backing that allows you to place them in the scene wherever you wish.
If you click to see the larger photo you will see some of the figures that I have placed on the background photo to give you a better idea of how it will look.
I haven't put them all in as you need to be surprised along with your children.
This calendar does have hangers if you wanted to hang it on the wall but will also stand upright on its own.
It is @ 15 inches high.
PLEASE NOTE - International shipping is not available for this item.